Your Single Source for Trade Show & Display NeedsPlus MoreFeaturing Printed marketing materials, Promotional Items, Trade Show Displays, Banner Stands, Banners, Window & Floor Graphics.
Trade Show, P.O.P., Display Graphics and Supplies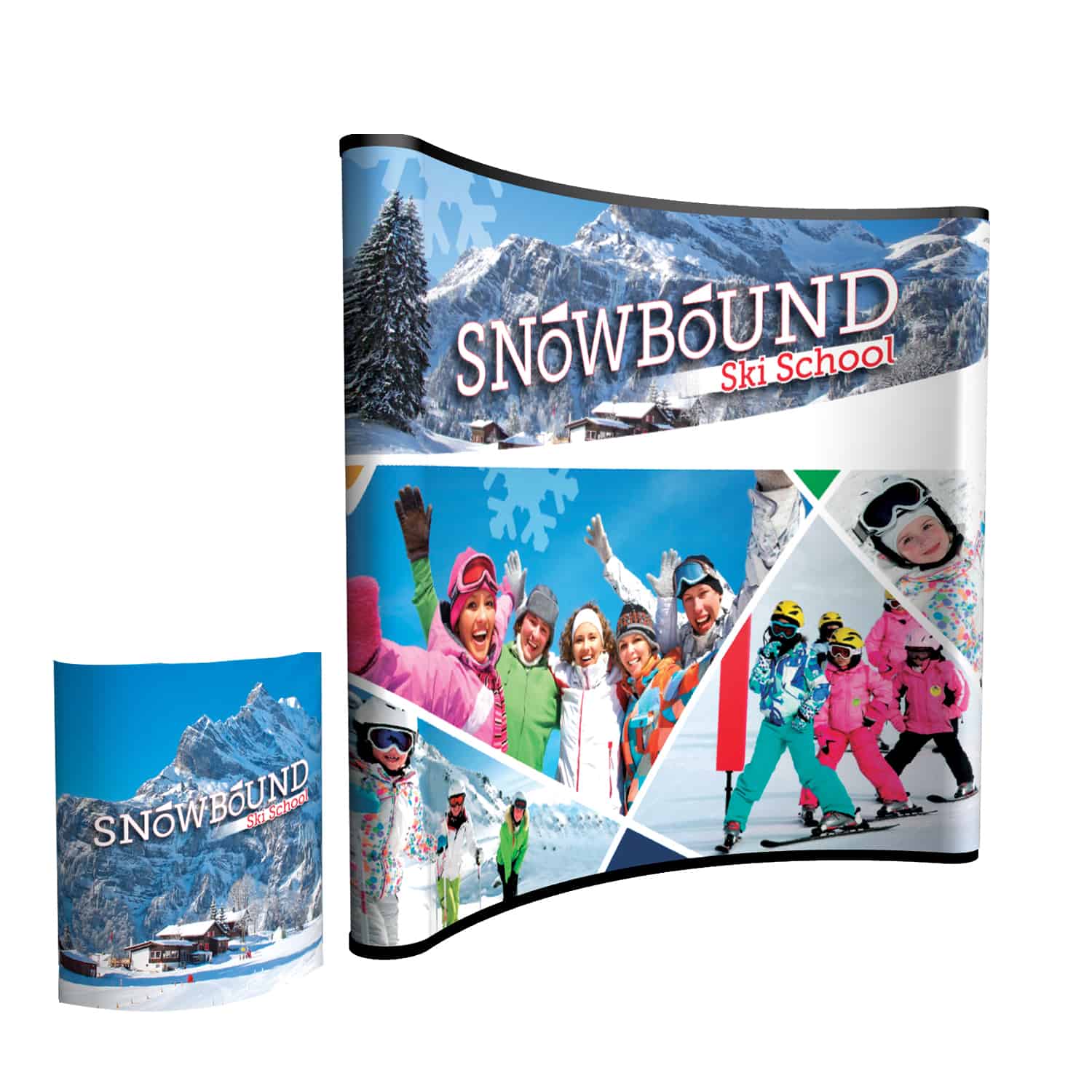 Displaying at a trade show or event is stressful. Now imagine not having to deal with multiple vendors for your booth hardware and graphics, accessories, promotional products/giveaways, flooring, custom branded apparel, brochures, business cards & pocket folders. We can help you. We own the manufacturing facility right here in the USA. Displays, promotional items and printed products from DisplayFirm™ are designed to attract attention in any environment. A successful booth tells more than about what you sell, it shows your professionalism as a company and is an instant draw for attendees.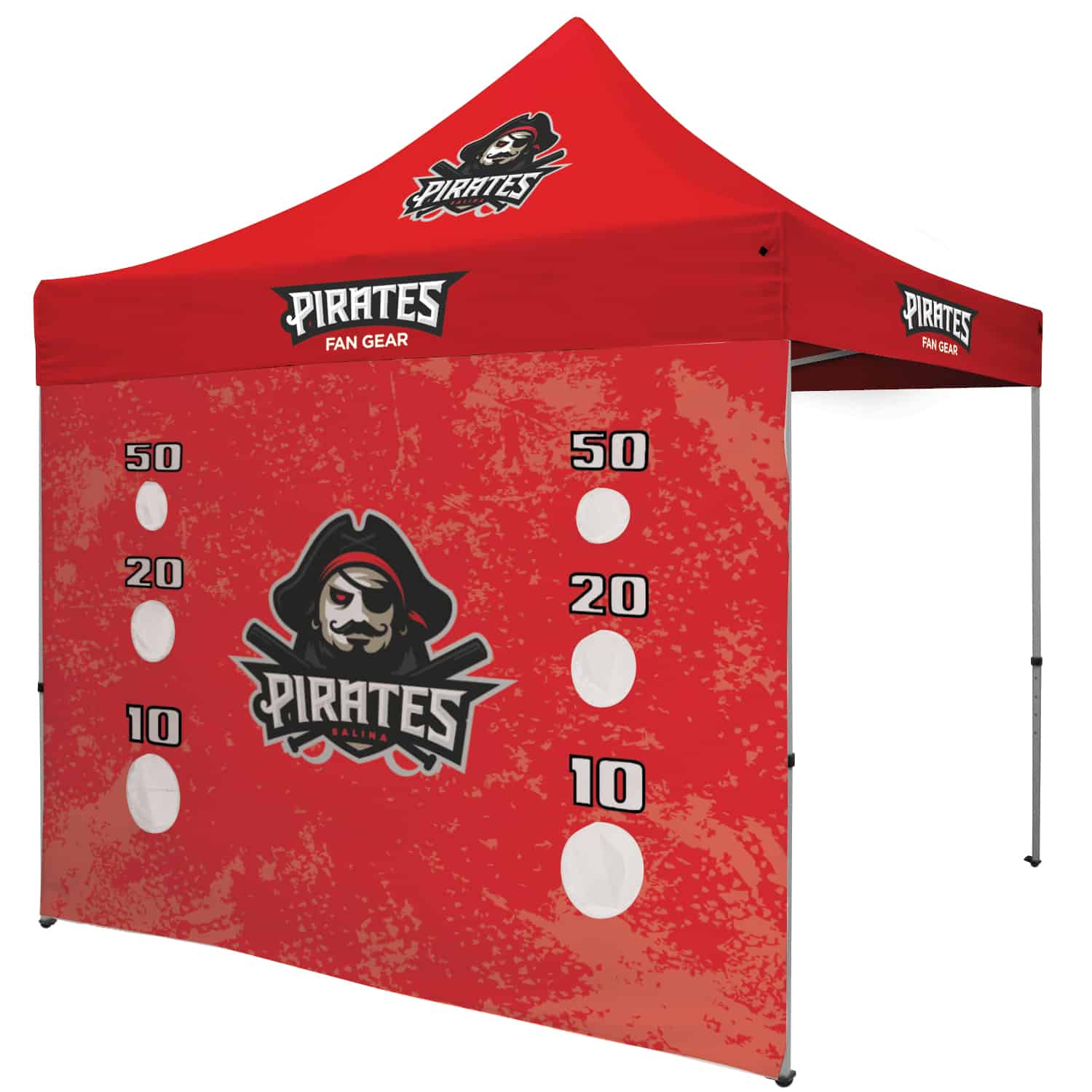 Exhibit Booths – available in a variety of styles, sizes and budget levels. We have it all!
Signs and Banners – for promoting and advertising your business and/or products. Add vivid custom graphics to almost any sign display, including ceiling banners, tabletop displays, flags, banner stands, and more.
Booth Furniture & Décor – for designing an inviting booth setup that naturally attracts customers. Shop for exhibit booth furniture including seating, tables, kiosks and counters, flooring, and portable literature stands.
Accessories & Supplies – to take your event setup to the next level, including prize games, promotional merchandise, table covers, and more.
Equipment – for making sure your transportation and event setup goes as smoothly as possible, including shipping cases, exhibit booth lighting and TV stands.
Apparel – Having the whole team decked out in custom shirts, or if your show is outside how about sunglasses with your logo? Basically, we can have you styling!
At DisplayFirm™, we strive to make event exhibiting as easy as possible. All of our display products are designed with exhibitors in mind.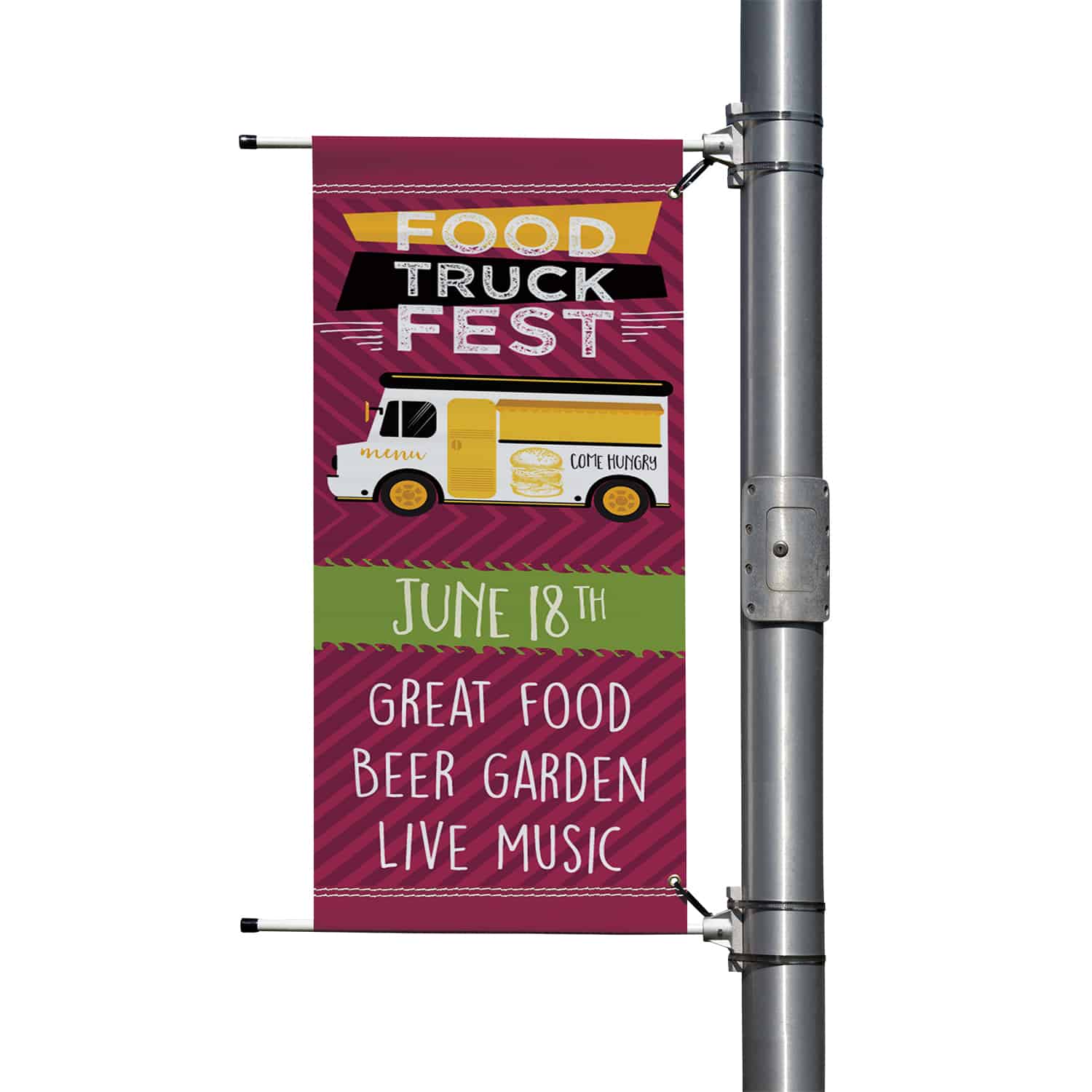 DisplayFirm™ is the single source for all your trade show and printing needs, making it easy and convenient to find exactly what you need to be fully prepared for any promotional event. Mix and match to create the perfect exhibit that reflects your brand and lets you stand out from the competition. Don't know what you need or don't see what you're looking for? Call us at 844-347-3476 or email us here!
Sale!

The Zoom Tent Light Kit provides attention-grabbing illumination to popup tents at outdoor venues and events! The Zoom Tent Light Kit is USB battery powered (USB battery/charger not included) and the lights include built-in magnets for quick connection to steel frames and hook & loop for connection to aluminum frames. Lights attach to frame easily. Compatible with most 5ft, 10ft and 20ft tents. Battery-USB charger not included.